SUMMARY
We are pleased to offer this IT and Network Services proposal for your review and approval. This document sets out an overview of the services we offer. Notwithstanding this we are also in position to discuss ad hoc solutions. We are confident you will find that we can offer and provide substantial and tangible value to your organisation.
info@epochsitsolutions.com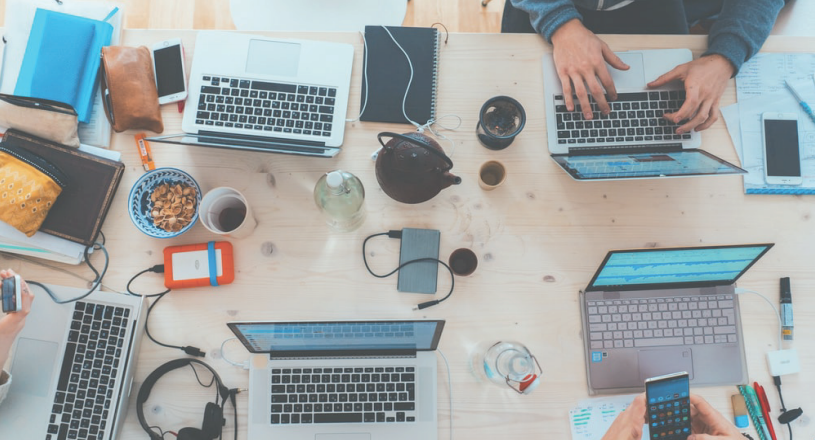 OUR SOLUTIONS
Epochs IT Solution managed IT services are designed to support growing companies by offering fully managed technology solutions at an affordable cost. Our approach is to implement a lean, scalable solution with a proactive approach to problem solving that keeps your systems operating at peak performance with minimum downtime or no impact.
Our IT solution includes 24/7 offsite system support. A member of our team will be available around the clock 7 days a week to accept and address inbound support issues. We will also manage all software/hardware and platform updates, backups, and bug fixes remotely during non-business hours. Our Lead Engineers are available to attend site visits to review your system and corresponding needs.
Our system administration services cover the following key areas:
Software Solutions
Mobile App development

Web Application Development

Desktop Solutions

;

Hybrid Solutions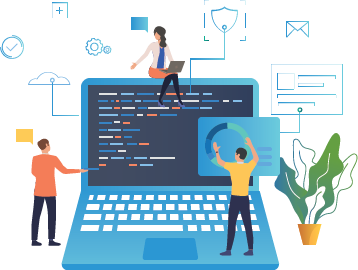 AI Solutions
Business Intelligence and Automation
We help you automise the daily repetitive tasks in your business to increase team productivity. We also analyse your data to help you grow fast and cut your costs. Should you require support with research or have difficulties in this regard our team of researchers and certified developers will help create solutions using state of the art technology.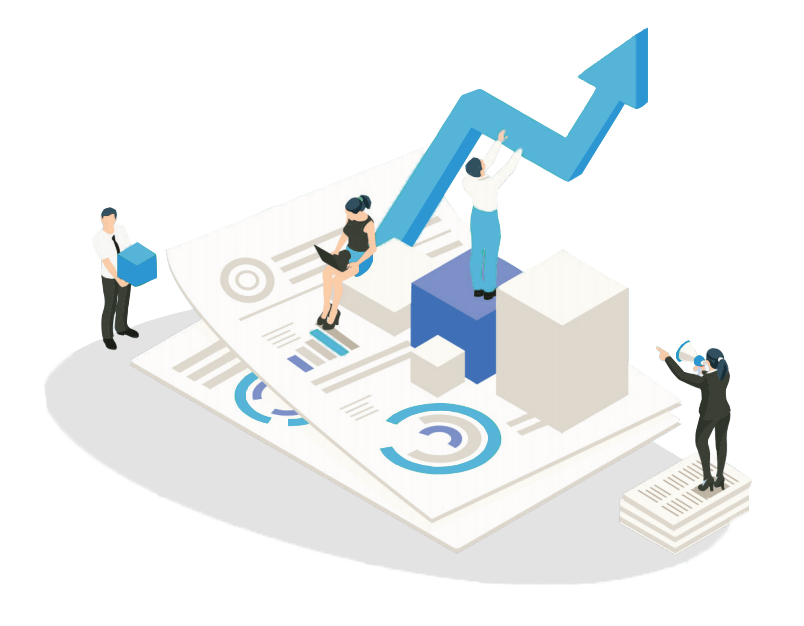 Datamining and Information Extraction
Our analytics team will extract information which is meaningful and beneficial for your business in the long run.

AI based Surveillance
You can utilise AI surveillance as a major application to monitor your office, house or warehouse just with single a app. It will help you to detect events such as fire, fighting, weapons or car number plate.
Human Detection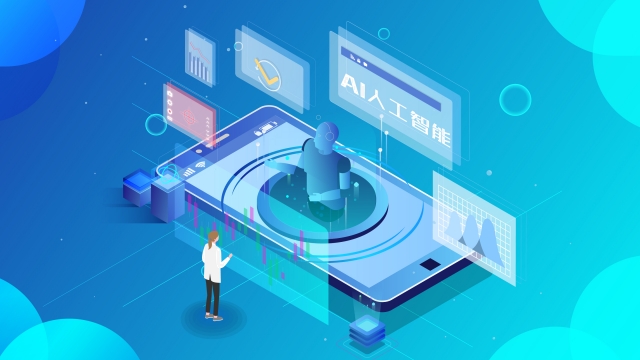 Weapons and Events Detection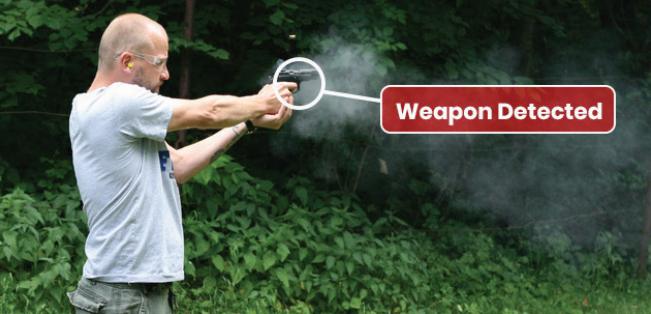 Car Surveillance and Number plate extraction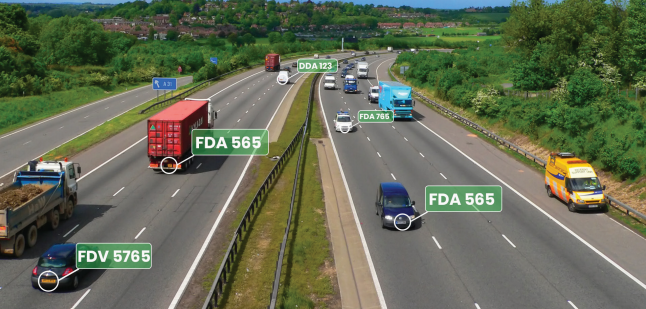 Large Scale Facial
Recognition Attendance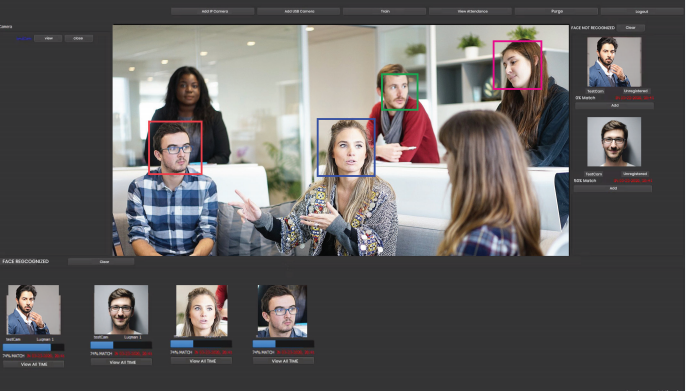 Network
Hardware Inventory

System Usage/Reliability Reporting

Managed Services

;

Network Design and Consultancy

Network Security

Cyber Security

Network Support and Configuration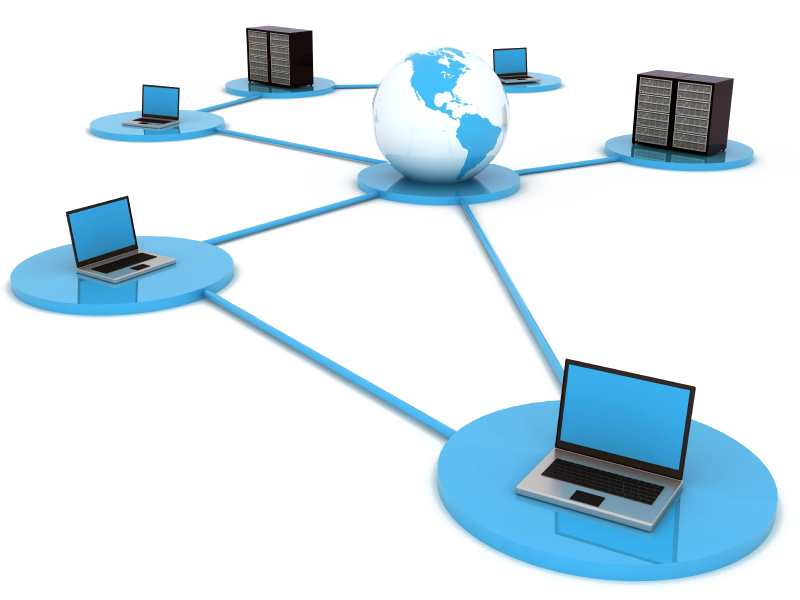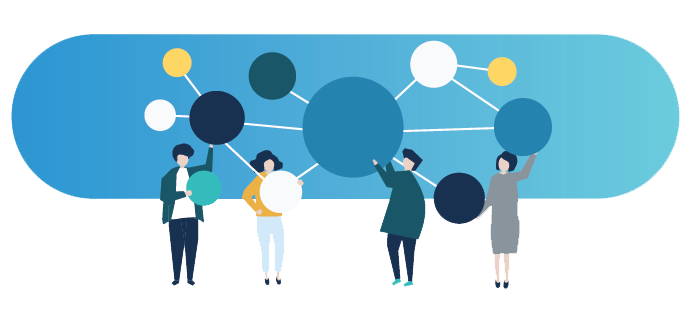 Network Operation
Center and IT support
Cloud monitoring and critical application monitoring

24/7 System monitoring applications and devices

Security monitoring & response

;

Fibre, wireless, data centre, application and server monitoring
SLA monitoring

User management

IT resilience and DR

;

Improve security

Reduce costs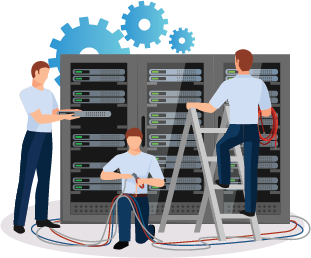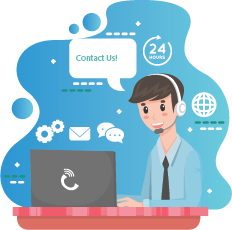 IT Consultancy
Security Operation
Center and IT support
A security operations centre is responsible for ensuring that possible security incidents are promptly and correctly identified. We have a dedicated team to analyse traffic flow and monitor the risks of potential threats and any attacks. Some of our services include.
Continuous Monitoring

Firewall

Breach Detection

IPS/IDS (Intrusion Prevention System/Intrusion Detection System)

SIEM (Security Information and Event Management)

Log Collection

Alert Management

;

RCA (Root Cause Analysis)

Compliance Audit