Epochs IT solution is a Network security, IT support, Computer Vision and Artificial Intelligence Company building the AI architecture of the future. Founded by a Network Security Expert - Machine Learning Engineer duo, the company's mission is to provide network security IT support and build intelligent models of generalizable intelligence on large scale. We provide numerous services to our clients. We deal in network administration and IT support, IOT and Machine learning based solutions. We will help you in building solutions that will be secure and enhance your business productivity. We have team with rich experience in Networks, Software Development and Artificial Intelligence.
We understand the role that technology plays in todays modern business. It is one of the major framework in any business irrespective of the size and type of business. Our support services ensure that our IT is readily available, well supported and working effectively in order deliver the services to our clients. We are a specialist in delivering managed IT services. We take a proactive approach to identify, quantify and resolve key issues while providing high quality IT and Network support. We help businesses tackle the challenging demands they face in order to operate effectively in an increasingly competitive environment.
Why Epochs IT Solutions?
Our cisco, juniper, F5 and Microsoft certified engineers will help you to automate your network. Our services are available 24/7 ensuring around-the-clock support. 24/7 IT support, network administration and technology consulting are some of the services we provide.
We are an established business with multiple locations including UK, Dubai, Norway and Pakistan.
Our Skills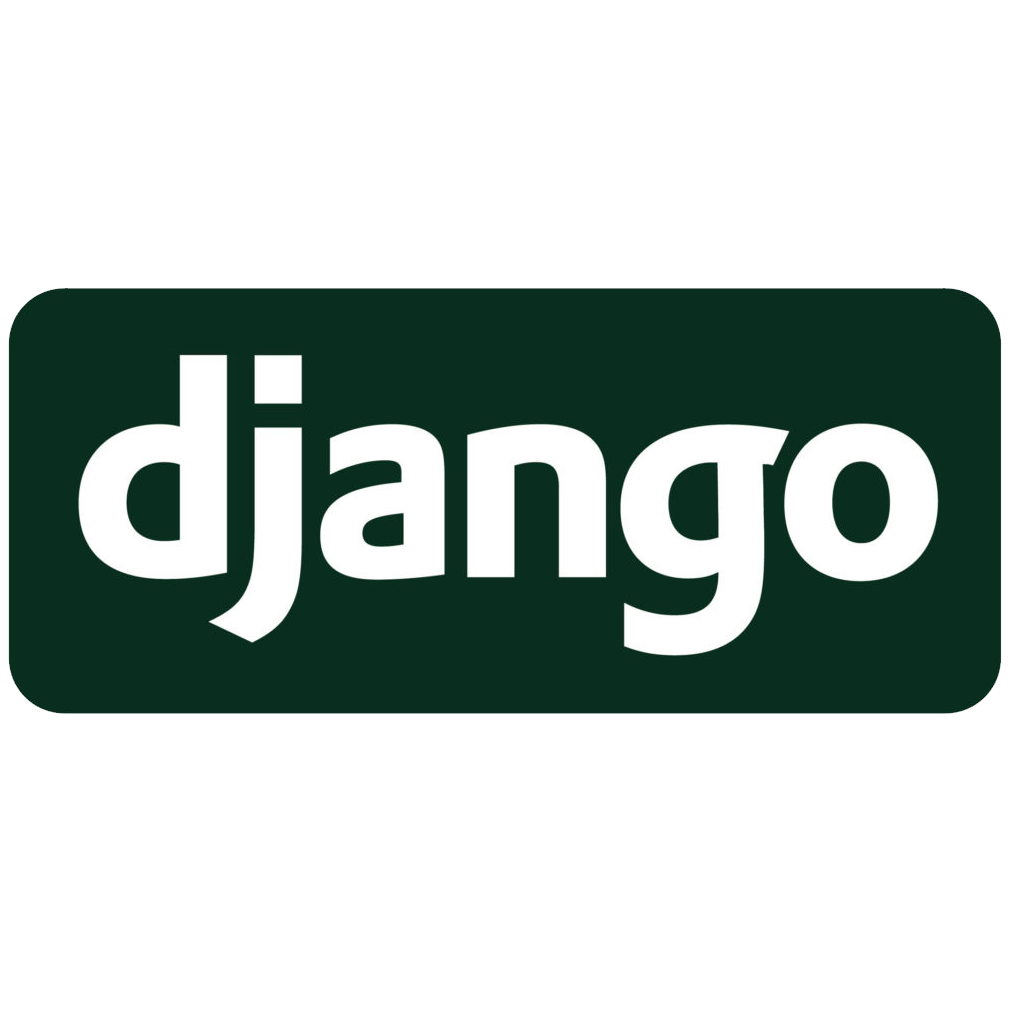 DJANGO

FLASK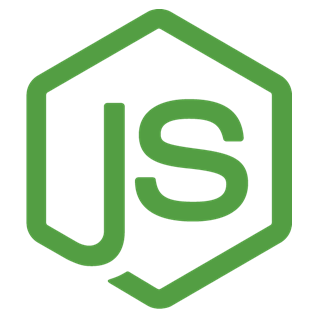 NODE JS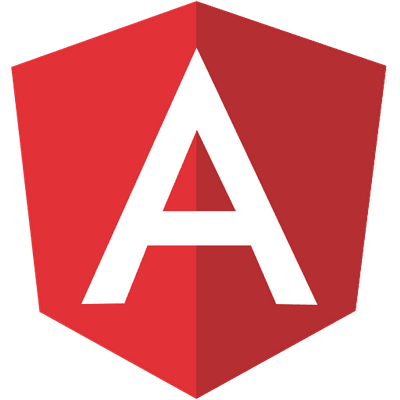 ANGULAR JS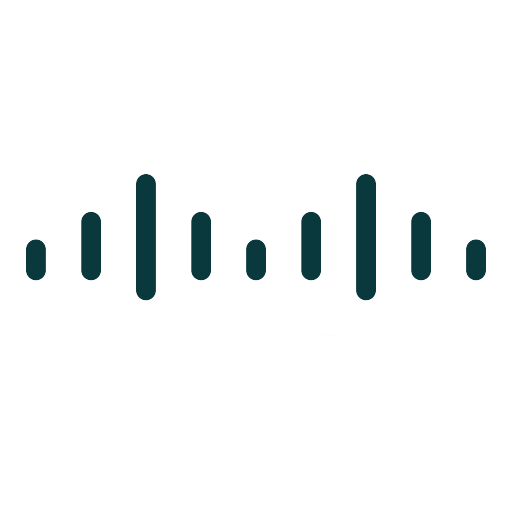 CISCO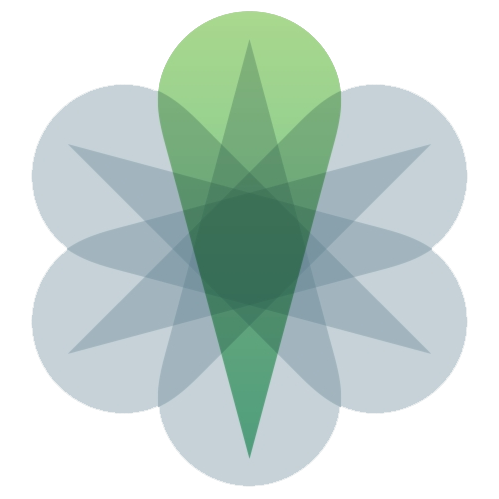 JUNIPER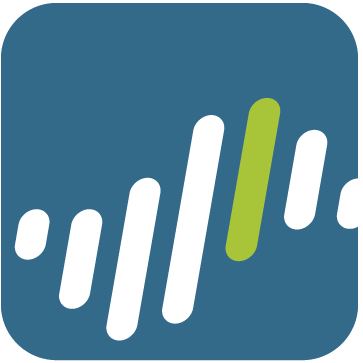 PALO ALTO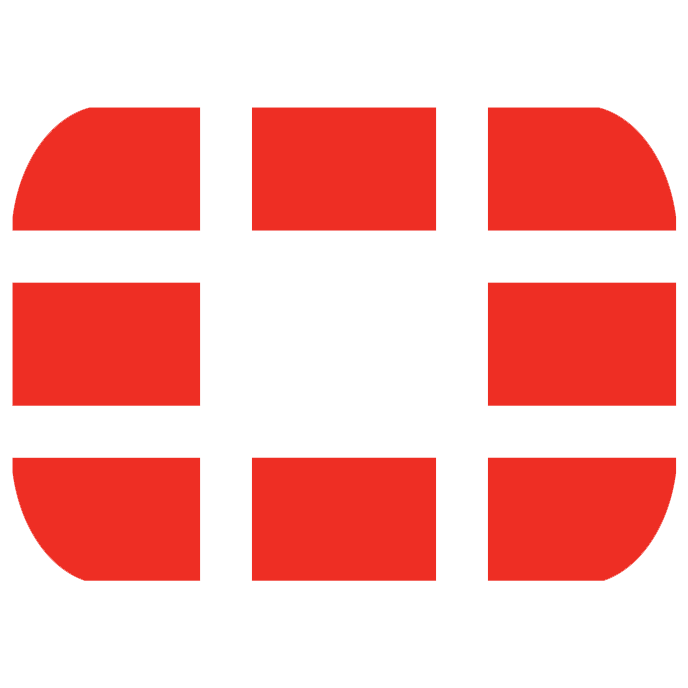 FORTINET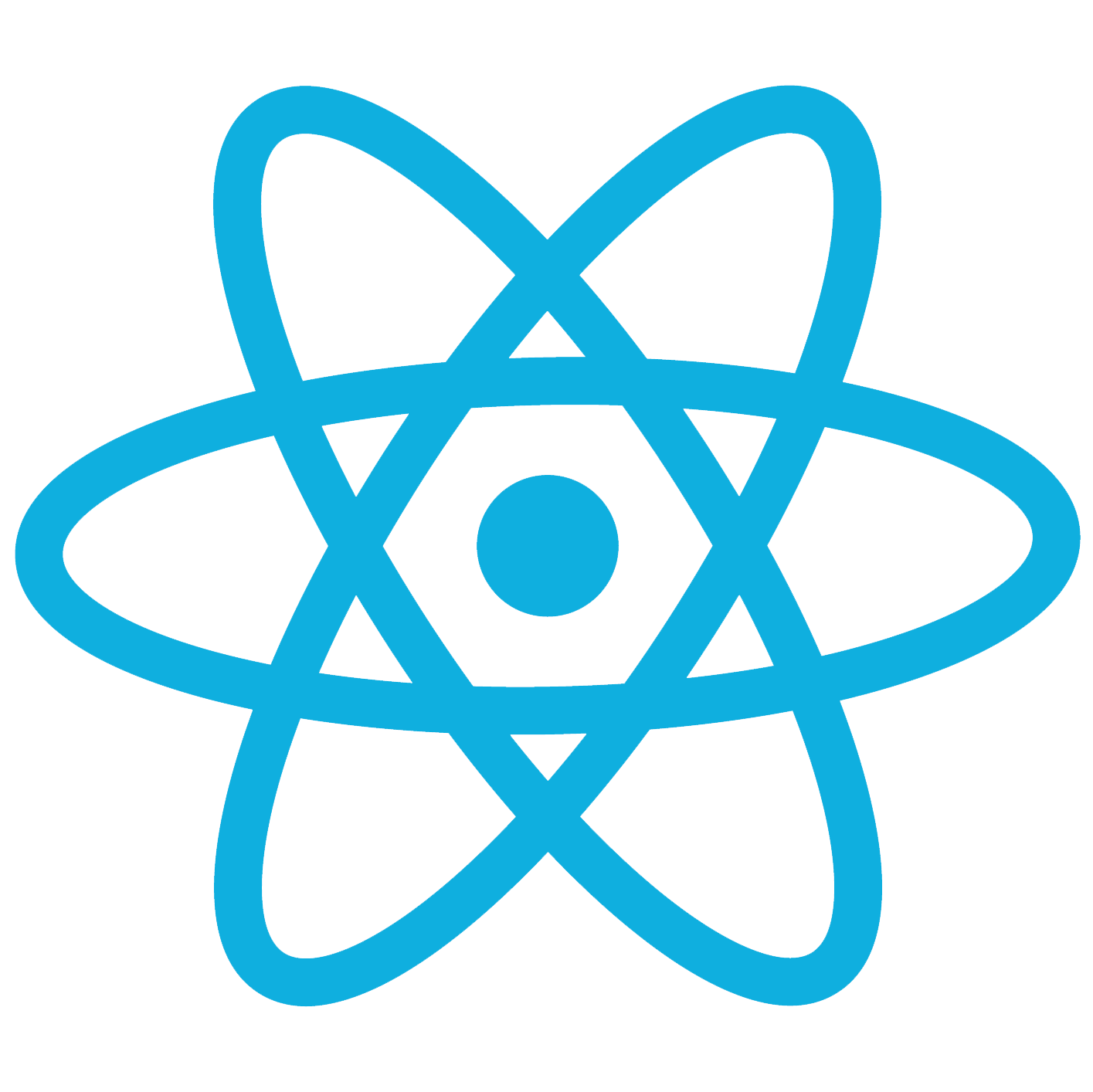 REACT JS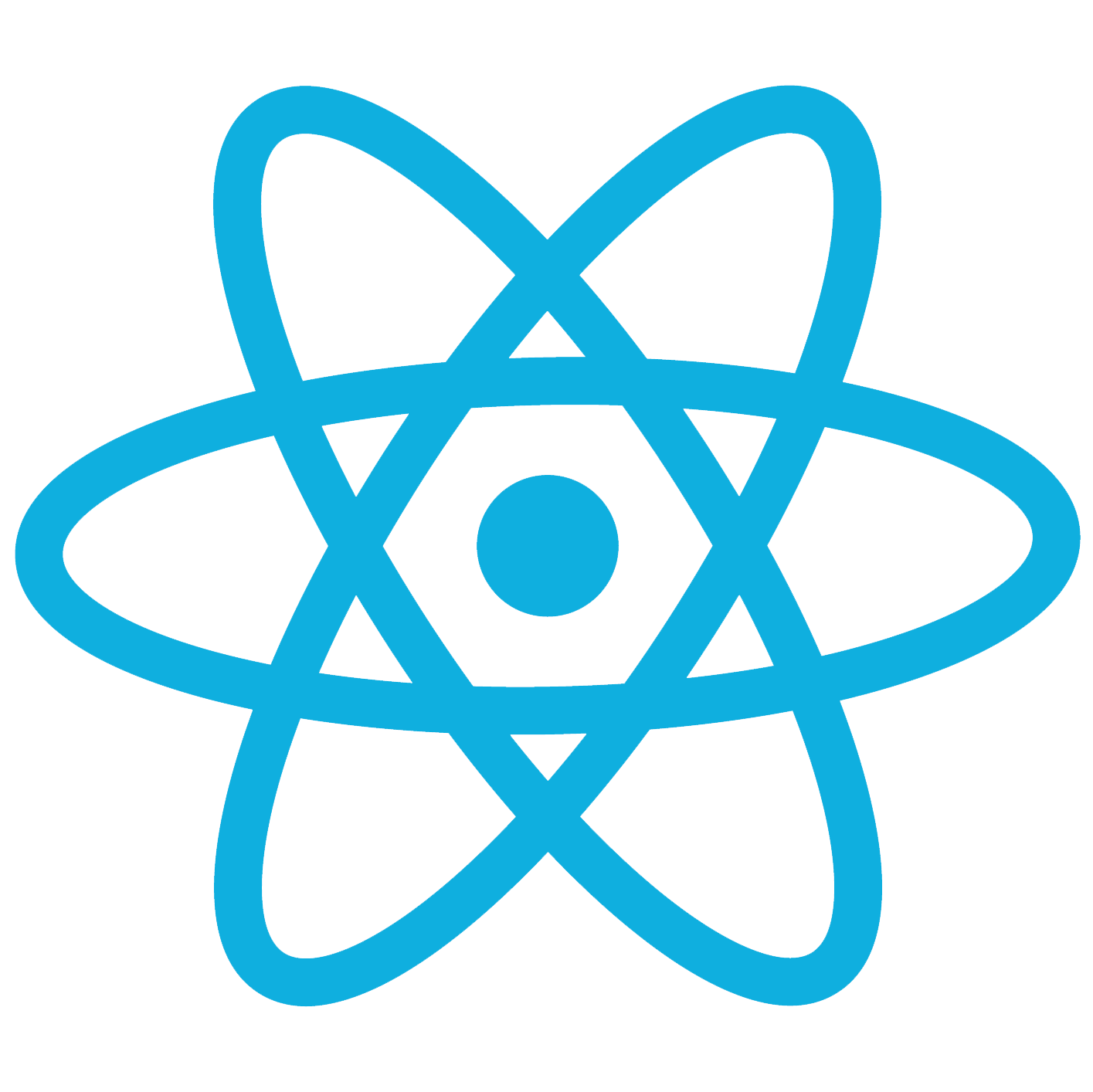 REACT NATIVE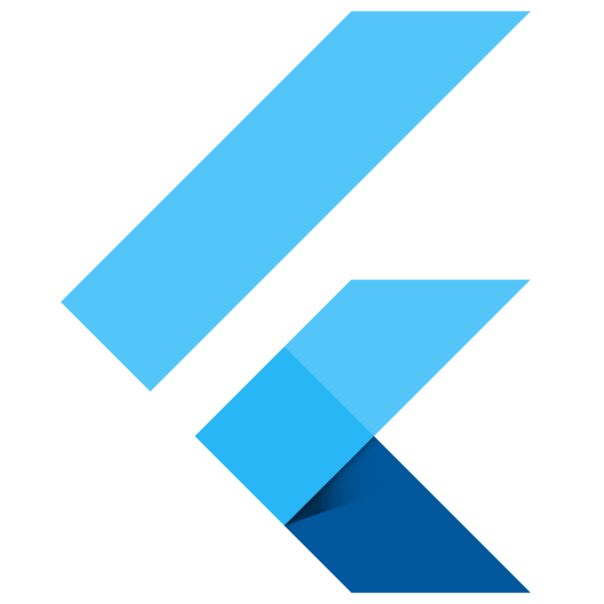 FLUTTER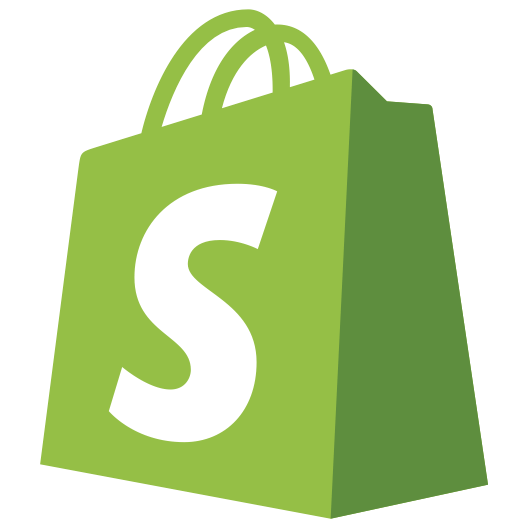 SHOPIFY